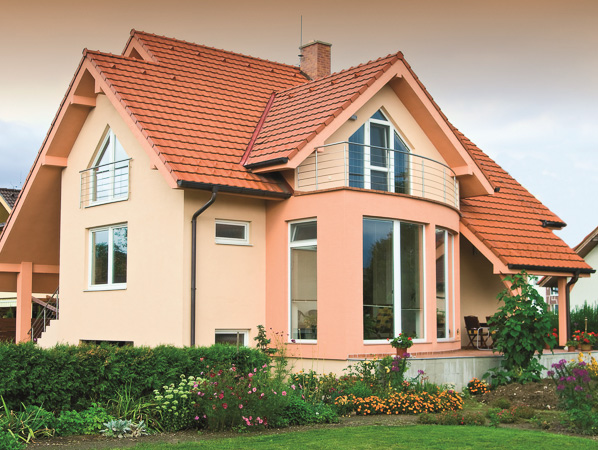 Facade paints, plasters and similar products are intended for decoration and protection of external surfaces.
Depending on whether it is a new building or renovation, we offer different quality solutions.
When choosing the type of paint for the protection and decoration of exterior surfaces, several factors need to be considered:
type of substrate,
physical condition of the substrate,
climatic conditions and troubles,
the expected durability of the chosen solution.
We offer Chromos Svjetlost.
In our paint studio we offer a machine color mixing service. That way, you can be absolutely sure that you will get exactly the shade you wanted.