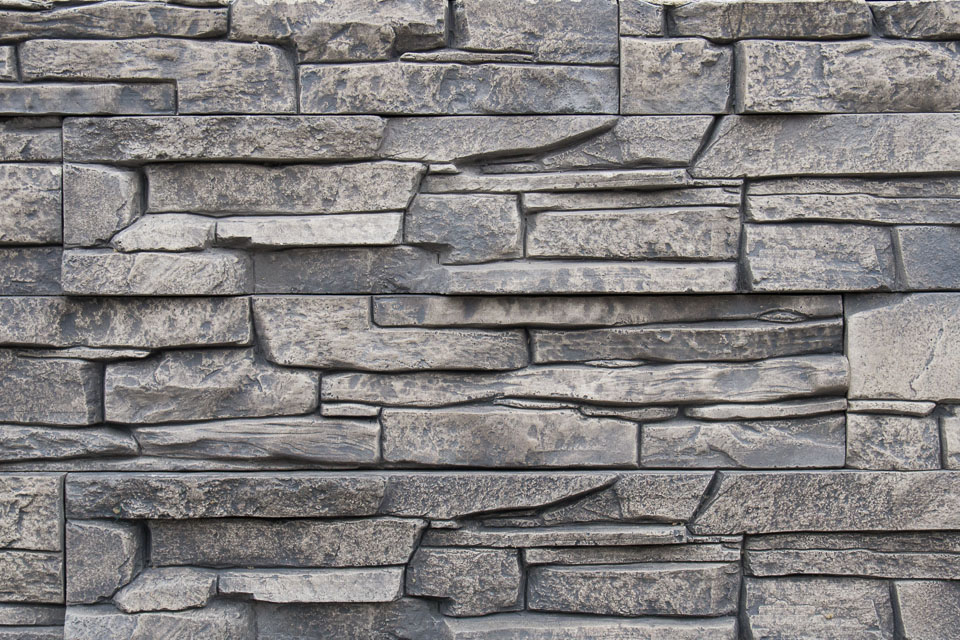 Artificial decorative stone is used in decorating interiors and exteriors, for cladding walls, partition elements, counters, and some models are also used for paving floors.
Extremely versatile material with which you can arrange large areas, or add as a detail in the space. The surface to which it is glued can be any solid surface of the wall in the interior and exterior (plastered, masonry, knauf, osb panels).
Advantages of artificial over natural decorative stone:
* better price of products and installation – artificial stone is produced with grooves on the back, which makes it better adhere to all surfaces. Natural stone has a mostly smooth background, and requires additional foundations and girders, resulting in additional costs;
* large selection of colors and models – available colors from white to black, various imitations of natural stone, brick, old brick, oak planks and more;
* less weight – for this reason it can be placed on any solid surface;
* higher efficiency – waste during installation is 2-5%, as opposed to 10-25% for natural stone, depending on the type and method of installation.
Cleaning and protection
With a vacuum cleaner or soft brush, vinegar in case of stains (dilute vinegar with water 1: 4). Bleach, aggressive agents or paint strippers must not be used. The stone does not have to be coated with anything, and if you do, we advise you to try it only once, so as not to cause too much shine.
20 year warranty
With proper installation and maintenance, the stone will fully retain its original appearance.
The paints used to get the final look are mixed into the mixture itself, so that even after prolonged exposure to the sun, wind or rain, they remain the same. All models are made of high quality materials (white cement, stone powder, white crushed stone, additives); there are low-quality gypsum products on the market that are very easily damaged.