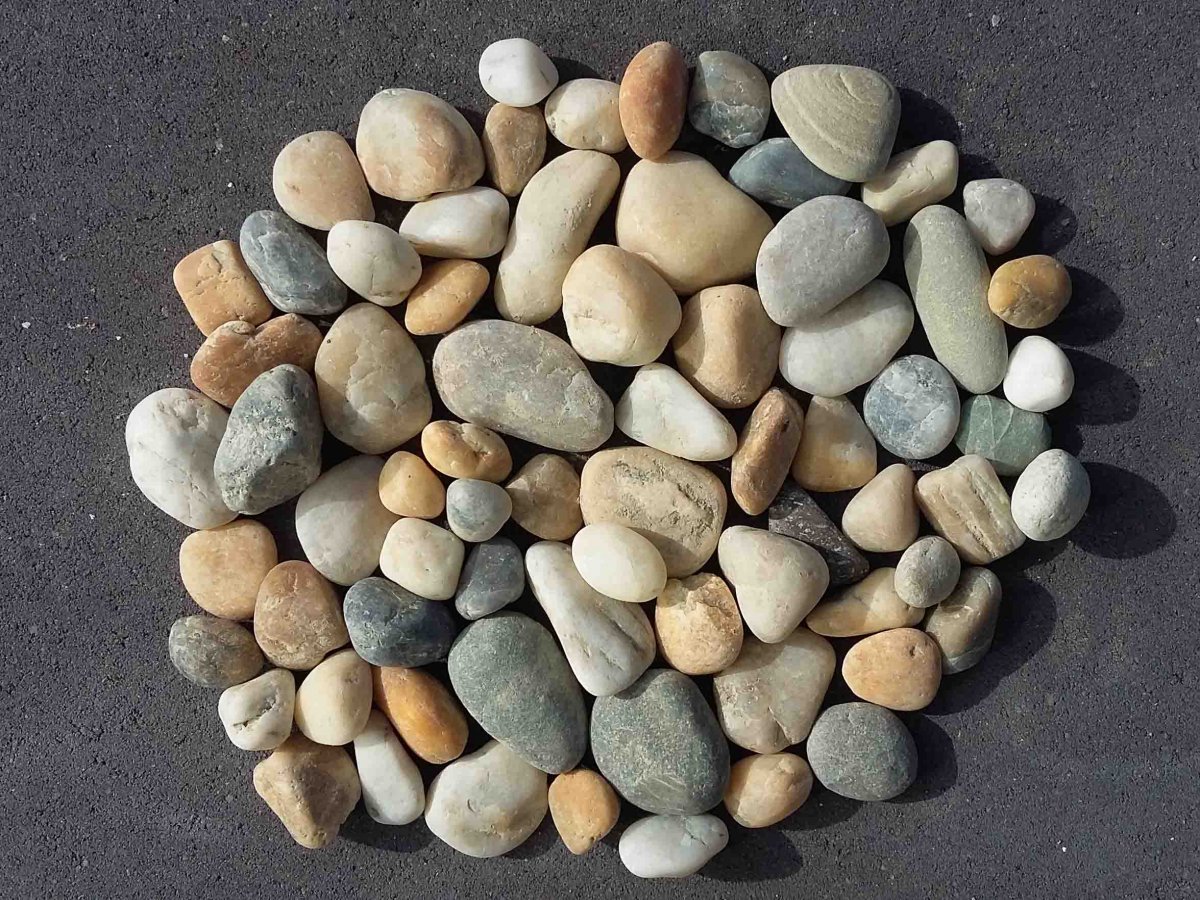 Undoubtedly one of the most attractive ways to arrange the environment are river pebbles,
Due to its variety of shapes and colors, it is very grateful for coating surfaces as a decorative detail in gardens, parks and paths, and you can also use it incorporated into various concrete fences or as a detail in the interior.
As it does not retain water but heat (it helps retain moisture in the soil), it is suitable for planting many plants.
We offer river stone granulation 16 – 32 mm and 32 – 64 mm, packing in bags of 25 kg.