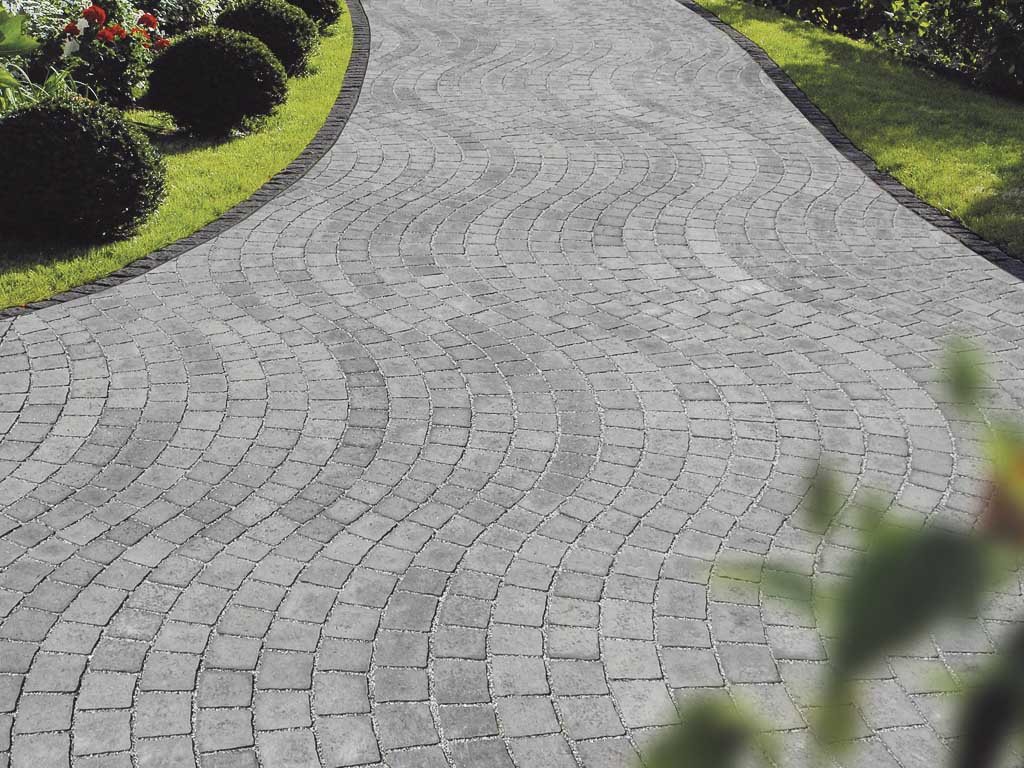 Irresistibly reminiscent of cobblestones (granite cubes), unique and complex in appearance, Arte is actually very easy to lay because it consists of only ten pavers.
Areas of application: terraces, driveways, courtyards, car parks
Traditional surfaces combined with modern technique
It allows different laying schemes for different purposes, e.g. fans, waves or making turns and roundabouts
High safety and surface stability due to the patented groove and groove system – Einstein system
Color fastness to UV rays, resistant to salt and frost
Quick and easy subreposition
Suitable for cars
Dimensions, technical characteristics and installation instructions can be found in the Arte catalog.